As a Greater Baton Rouge Home Appraiser and in the past 2 weeks, I've performed two (2) home purchase appraisals where each home had older septic tank systems, one in East Baton Rouge and one in Ascension Parish.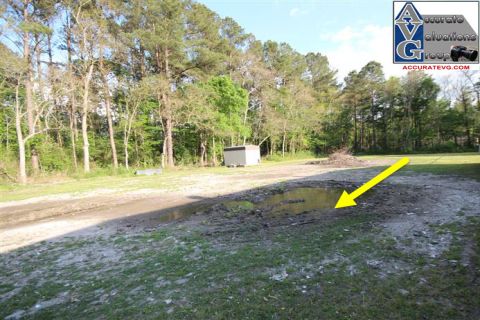 And, I was recently answered this question and I paraphrase it here,

I have a listing for sale with an old septic tank system and buyer is applying for a VA loan. Will this septic tank have to replaced prior to closing the sale?
My answer was:
1.) I'm not a VA Appraiser. And, for FHA/RD or Conventional loans, they generally have to comply with local Parish requirements for old septic tanks.
2.) I just did an FHA home appraisal in East Baton Rouge 70814 2 weeks ago with old septic tank.  Per EBRP Environmental Health Dept at 225-242-4870, if a home has an older septic tank system, it must either be upgraded to more modern mechanical system and/or connected to public sewer if connection is available. An inspection follows installation prior to closing by the Appraiser.  The more modern solution is a modad mechanical unit and that can cost approximately $2,200 to $2,500.
3.) For years and years, East Baton Rouge, Livingston and Ascension Parishes have all required replacement of old septic tank systems prior to closing. This is a well known fact for local Appraisers to comply with. I just did one this week in Gonzales in Ascension where the Ascension Parish Health Unit at 225-644-5916 confirmed this fact, spoke with "Stephen" for verification. Before asking Stephen, I asked two other local peer Appraisers and both said YES it would have to be replaced.
So, don't be surprised if the home appraisal comes back requiring replacement of old septic system prior to closing.  And, If you'd like to verify any of this, call the health unit of that Parish for a more definite answer. It's generally home appraisal / Lender guidelines to replace these older outdated systems with more modern solutions.
Bill Cobb, Baton Rouge Home Appraiser
Accurate Valuations Group, LLC
Phone: 225-293-1500
Add my card to your phone:
http://vizibility.com/Appraiser